Welcome to my adventures in the world of beer
---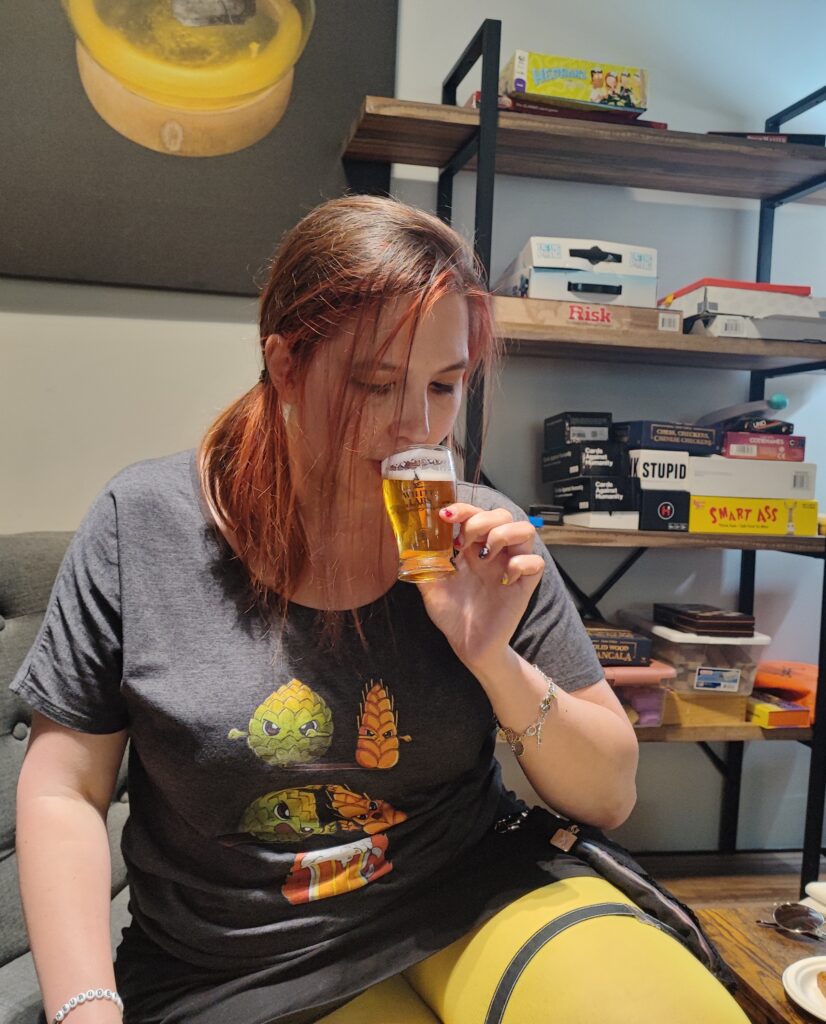 Like every person born in the 60s, 70s and 80s in the Netherlands I grew up in the beer wastelands. It was a time where pils/lager was synonym to beer. Needless to say I didn't begin my alcoholic adventures with beer, but I got there eventually and I even decided to study beer. Now I'm an international biersommelier. You can read more about me here.
I love to organise beer tastings, beer walks and other beer activities in Dutch (Nederlands) and English and I could organise something for you as well. My home town is Eindhoven, but travel is no problem.
I also love to travel around for beer and research the subject more. You can find those adventures in my blog or on the dedicated page.
I'm from Eindhoven, so of course there's a dedicated page to Eindhoven.
Want to know more? Click on the subject of your interest in the menu above.
---
Latest blog posts
---
News and short updates!
2023 October 28th
Yesterday was the NGBS Yeast Masterclass at brewpub De Kromme Haring by Willem van Waesberghe and Stephen Grigg. Very interesting, so much information!
---
2023 September 9th
The oldest regional PINT group celebrated their 35th yesterday at Stadsbrouwerij Tilburg!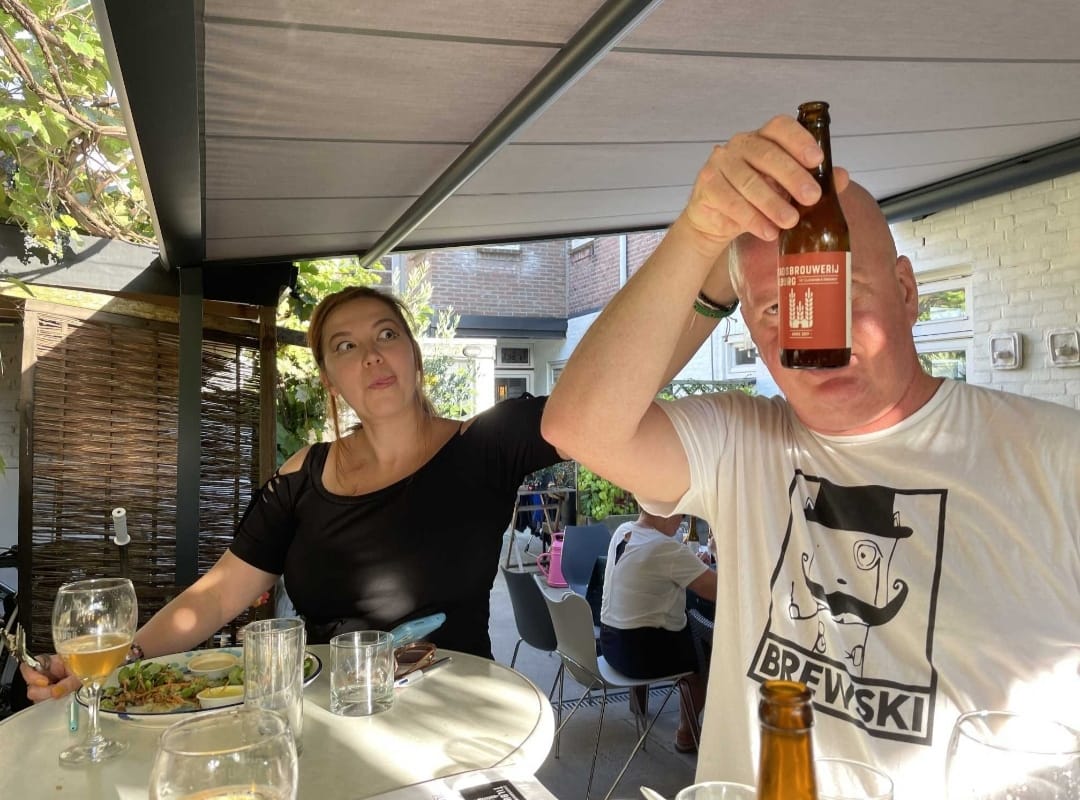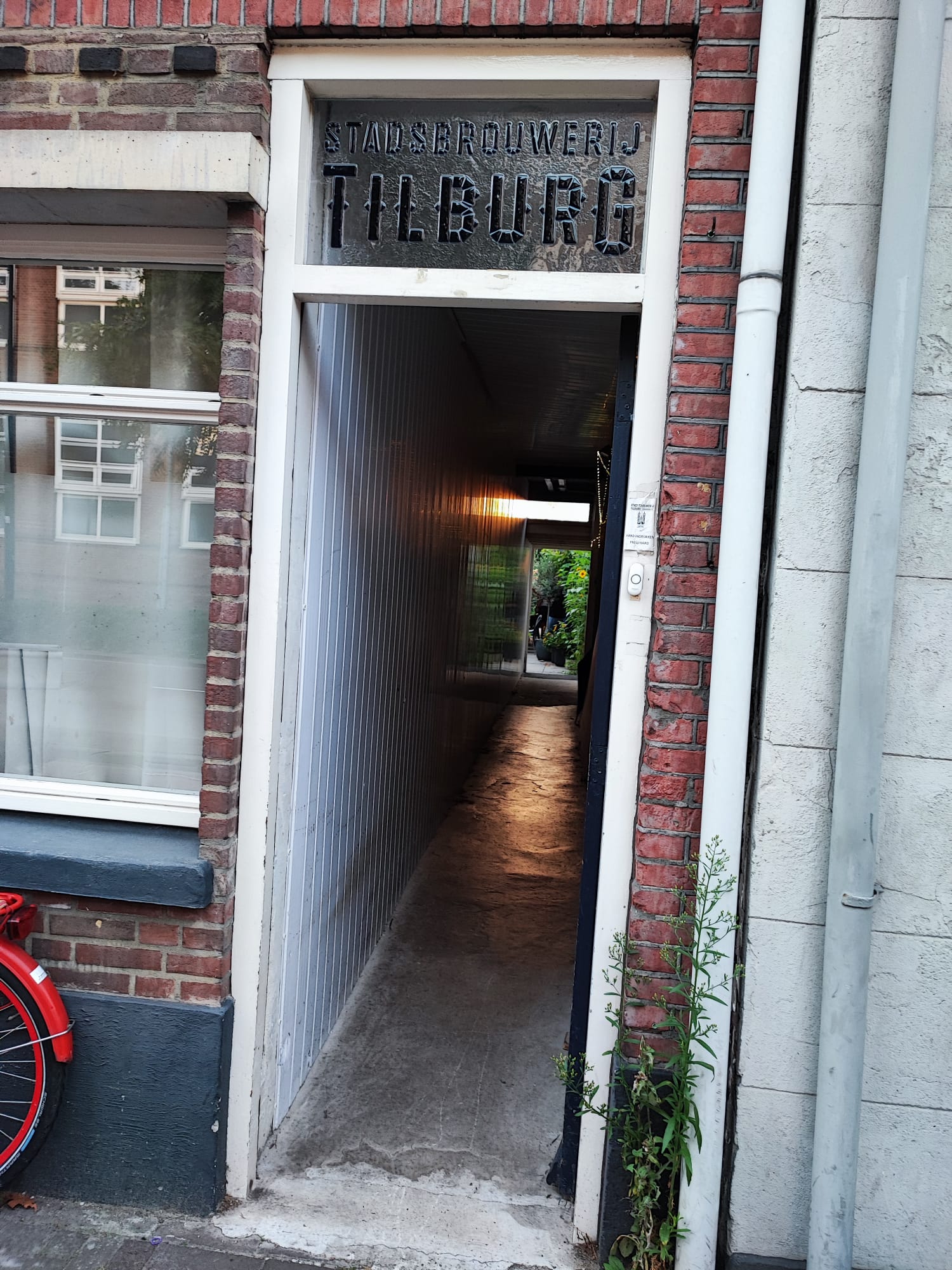 ---
---