Welcome to my adventures in the world of beer
---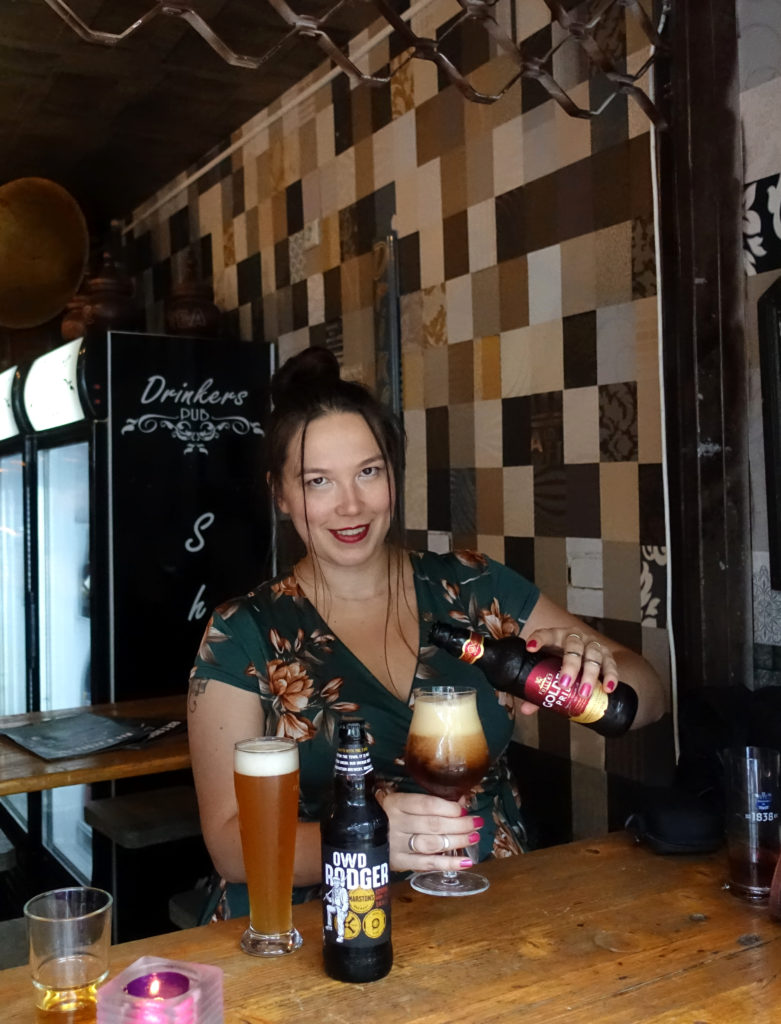 Like every person born in the 60s, 70s and 80s in the Netherlands I grew up in the beer wastelands. It was a time where pils/lager was synonym to beer. Needless to say I didn't begin my alcoholic adventures with beer, but I got there eventually. Now I'm an international biersommelier. You can read more about me here.
I love to organise beer tastings, beer walks and other beer activities and I could organise something for you
I also love to travel around for beer and research the subject more. You can find those adventures in my blog or on the dedicated page.
I'm from Eindhoven, so of course there's a dedicated page to Eindhoven.
Want to know more? Click on the subject of your interest in the menu above.
---
Latest blog posts
---
News and short updates!
2022 June 20th
Blind tasting practice for the Dutch Championships Biersommelier. 10 beer types (yay) and 10 off flavours (nay). 😉🍻 With a total score of 10 I would have been through to the finals.
---
2022 June 6th
Today was the official opening of the newest brewery in Eindhoven: You can now find an auxillary branch of Uiltje Brewing Company in Café Restaurant Eindhoven!