Bierdame offsite
Once in a while I get asked to talk or write about beer for others. I also had the opportunity to be a beer judge. You can find those activities here
---
Beer judge
---
Bier!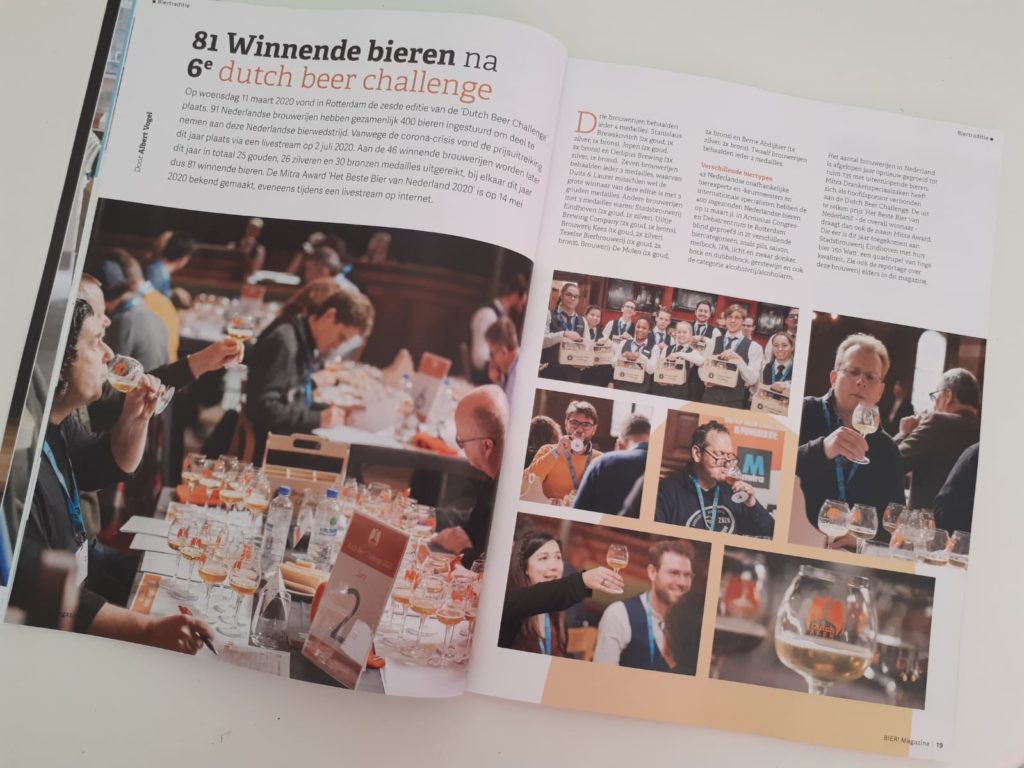 Pint
Over the upcoming year I'm one of the beer reviewers for this season and am going to write about some specific beers for Pint.
---
Radio 2
After the WK 2019 I was interviewed by Vroeg op Frank.
---
Kleine Boodschap
Kleine Boodschap is a podcast about themepark De Efteling. De Efteling has launched several themed beers, so the gentlemen of Kleine Boodschap asked me in 2019 to tell them a bit about the beers of De Efteling. It is in Dutch though: Kleine-Boodschap-podcast part 1 and Kleine-Boodschap-podcast part 2.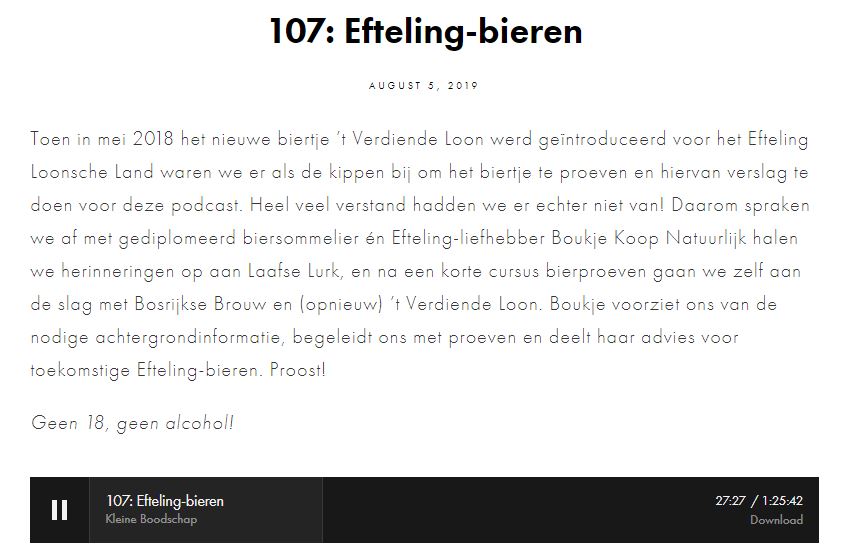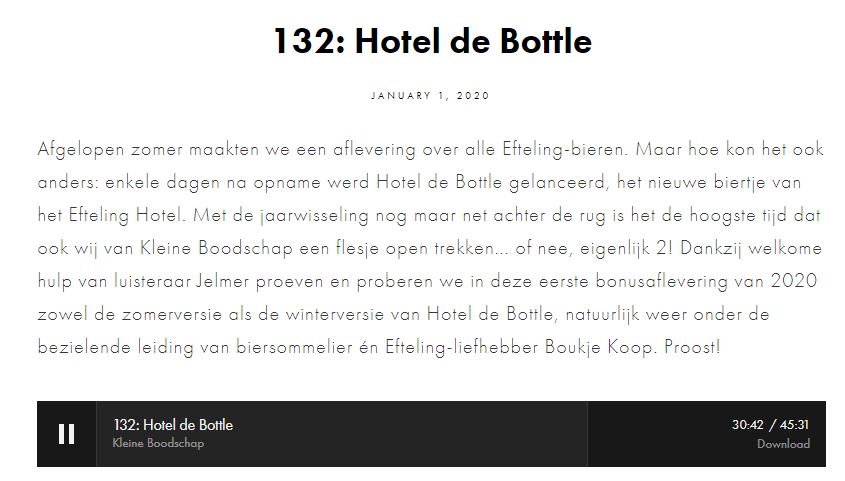 ---
Beer in a Box
Beer in a Box interviewed me for their first edition of their new newspaper: The Grizzly Gazet. It's also in Dutch. You can find the second part of the interview online here.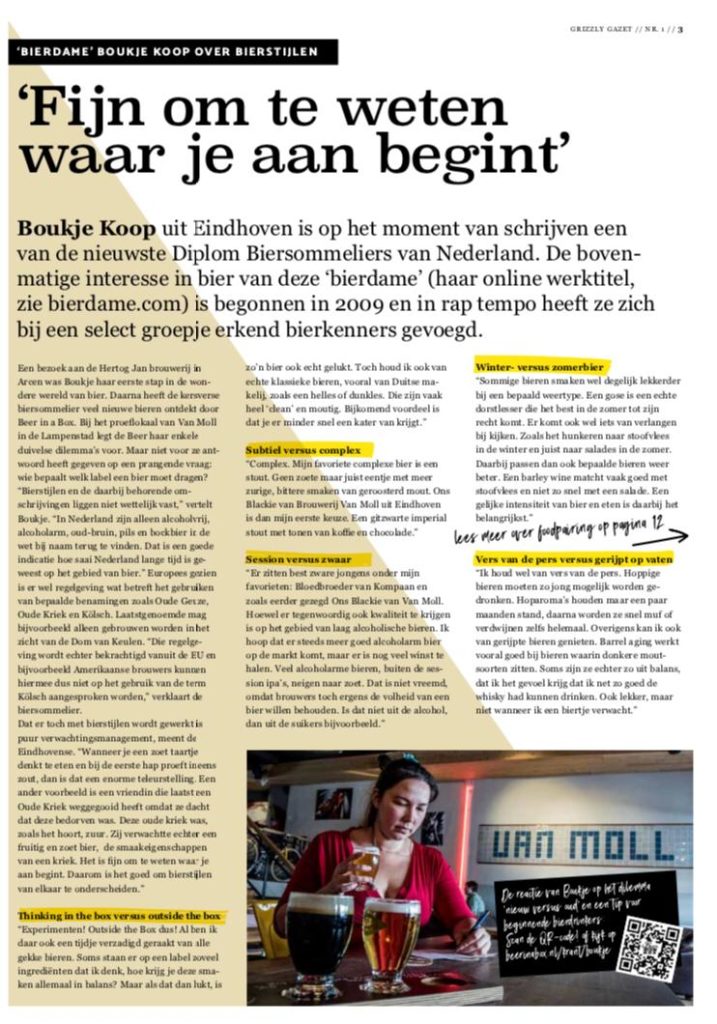 ---
Beer treasure hunts and walks
I organised several beer treasure hunts and walks, mainly through Eindhoven, where I am also associated to the loal history museum. You can read about it here for one: