You might have noticed by now that I like beer. Did you know you can also hire me to talk and teach about beer at your event?
Waarschijnlijk heb je inmiddels wel door dat ik een groot fan ben van bier. Maar wist je dat je mij ook in kunt huren om over bier te praten op jouw evenement?
---
English
Interested in beer related activities? Hire me!
I love talking and teaching about beer. I'm an Doemens-StiBON international biersommelier since 2019, and my love for beer only became bigger and bigger.
You can hire me for beer tastings, off flavour workshops, presentations about beer, beer workshops, beer treasure hunts, beer pub quizzes and beer walks. I have a lot of experience in organising alternative events, so let me know if you have a weird idea for a beer activity and need help!
I could tell you about how a beer is brewed, about the ingredients, about the history, culture and background of certain beers; all on a location of your choice.
I live in Eindhoven, but can travel for the normal travel costs reimbursements.
---
Nederlands
Interesse in bierige activiteiten? Ik kan je helpen!
Ik ben een groot fan van bier en praat er graag over! Sinds 2019 mag ik me officieel internationaal biersommelier noemen en mijn liefde is sindsdien alleen groter geworden.
Je kunt me inhuren voor een workshop smaakafwijkingen, een bierproeverij, een bierwandeling, advies voor het juiste bier bij je maaltijd, een bierpubquiz, een bierspeurtocht, een bierworkshop of iets anders bierigs.
Ik kan je vertellen over bierbrouwen en de ingrediënten, over de geschiedenis en achtergrond van een bepaald bier, allemaal op de door jouw gewenste locatie.
Ik woon in Eindhoven en kan reizen voor de gangbare reisvergoedingen.
---
Request / aanvraag
You can also contact me on Telegram: https://t.me/Bierdame
---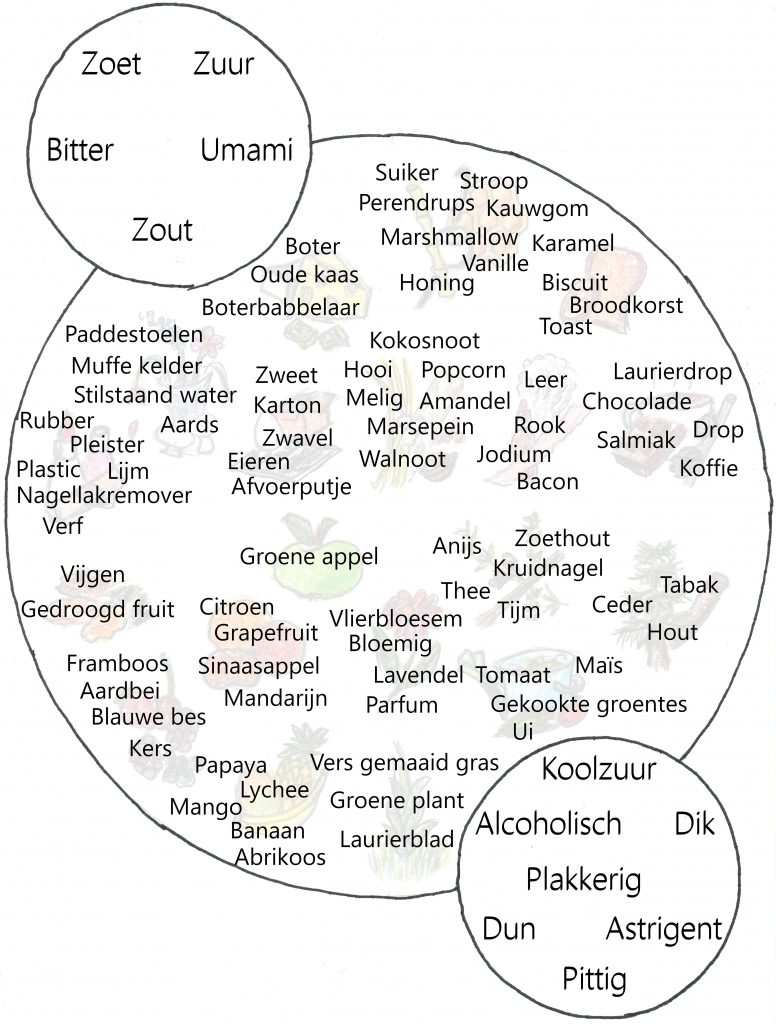 ---
Some of the things I organised
I write no blogs about private beer tastings, but I have written some about beer walks, treasure hunts and off flavour workshops.