2021 January 8th
We did a blind tasting of 23 German pilsners.
Never knew it was possible to safely transport 69 glasses in a backpack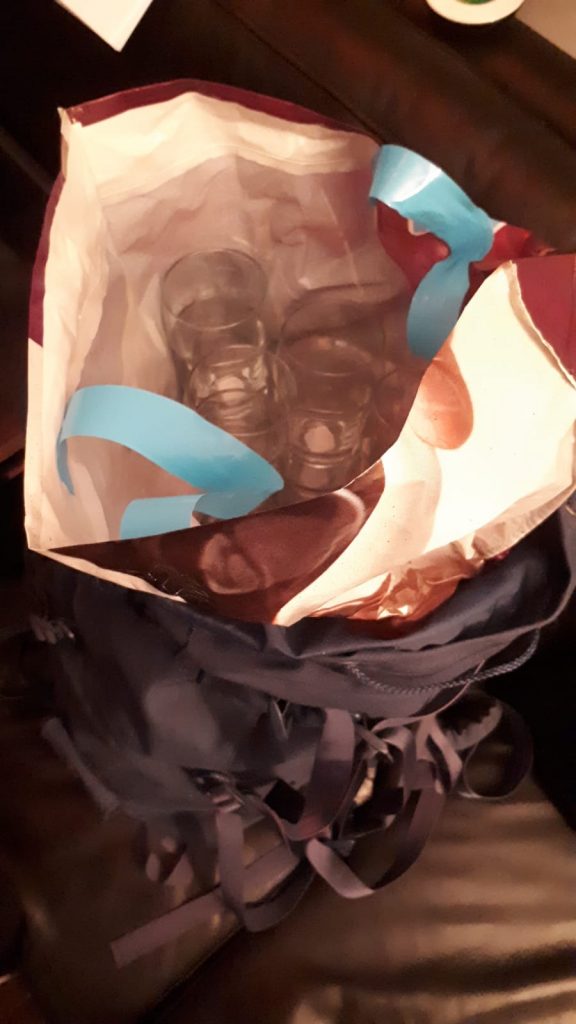 2021 January 3th
I received the specially brewed beers for Judy's 10.000th Untappd check-in!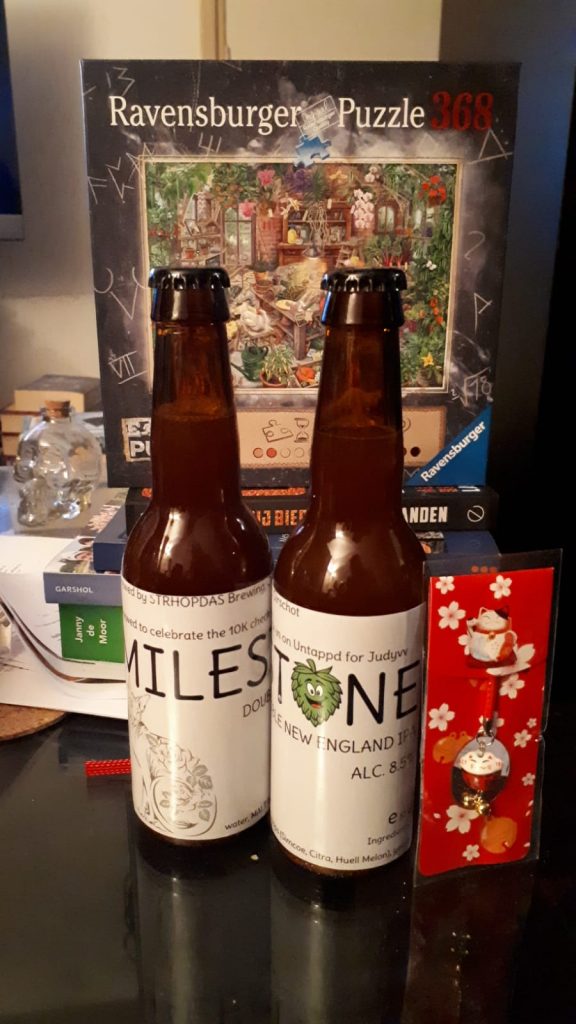 2020 December 24th
It's Christmas and I received awesome new beer books to prepare myself for brewing in the preHistorisch Dorp in Eindhoven!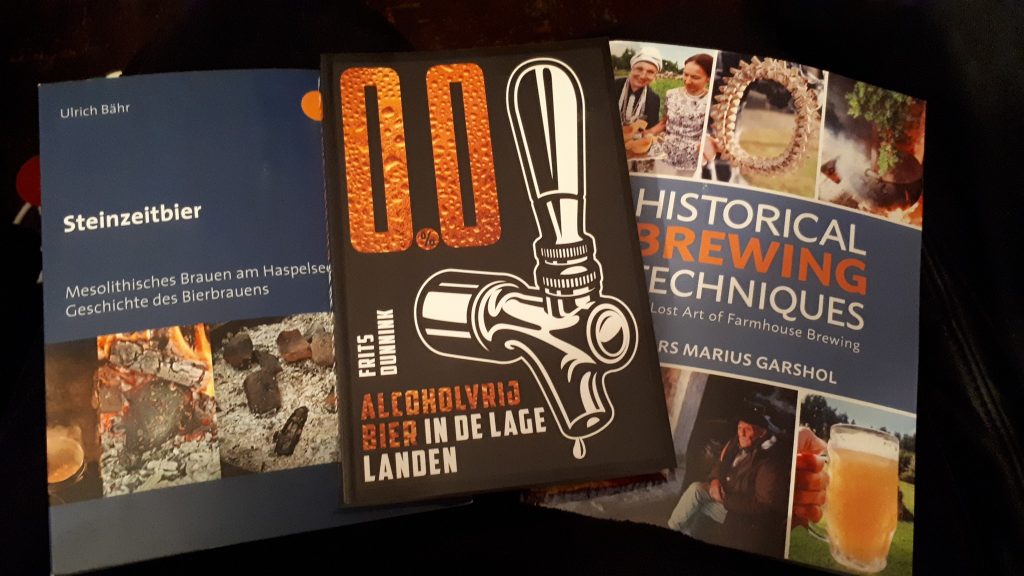 2020 December 21th
I'm trying something new! A lot of times I want to share something small, but I don't feel like writing a whole blog about it (yet). So I'm looking for a way to share short updates, maybe like this. Lets start with something fun: Have you ever listened to the Oettinger fan songs?