I began this website as a blog to write about beer travels for one. But of course also about all my other beer adventures. Unfortunately in the current times it's harder to travel around, but I hope I will be able to again soon!
Meanwhile you can read about all my former travels. I wrote some about my hometown Eindhoven, I write about travels abroad, about breweries I visited, about beer culture and beer customs. You can find them here.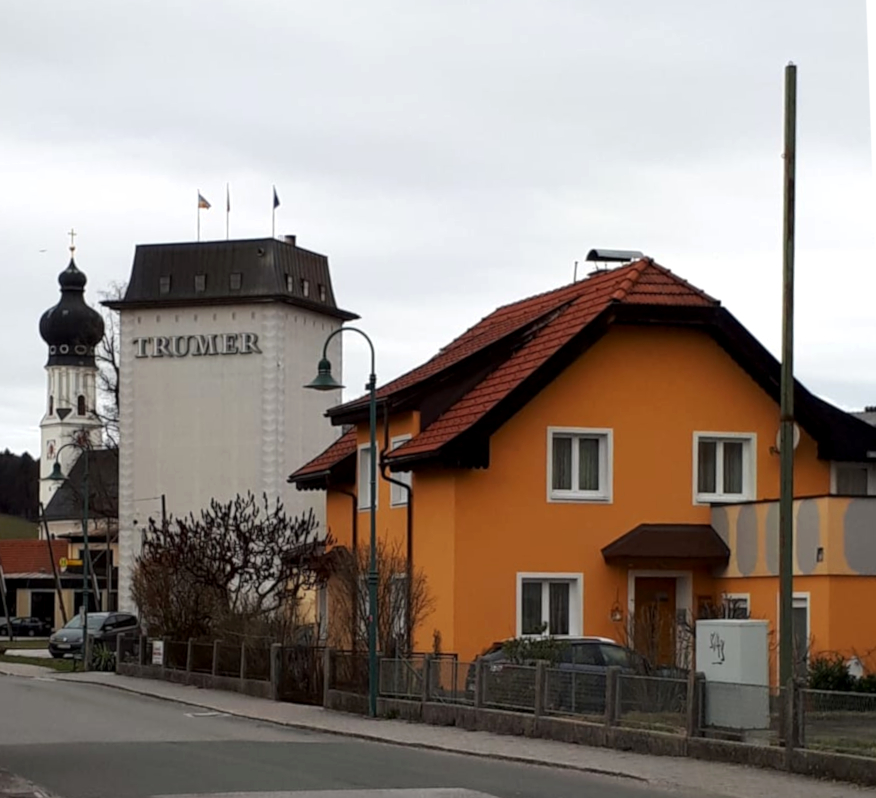 ---
Eindhoven
---
Europe
---
Breweries
I have visited a lot of breweries over time. I write sometimes about some of them.
---
Beer customs and all
I'm fascinated by all the beer customs that exist around the world. How some people want a foamhead while others despise it, how there are beer related events and holidays, how you are not allowed to eat or drink certain thinks at certain times, I always wonder which customs there are, where they come from and who still adheres to them.